Do you want to write better headlines that will make a long-lasting impression? Your headline is often the first thing that can impress a potential reader, subscriber or customer. Here, we are going to discuss various tools that'll help you create better headlines.
Tools to write better headlines:-
1. Sharethrough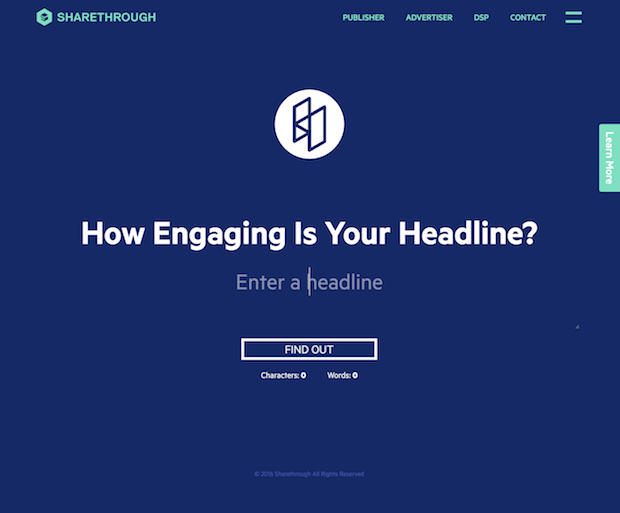 The Sharethrough headline tool which will analyze your headline and also gives a score This algorithm takes into account more than 300 unique variables, including EEG data and Natural Language Processing, enabling your headlines to capture attention, increase engagement and deliver a stronger impression.
2. Blog Post Headline Analyzer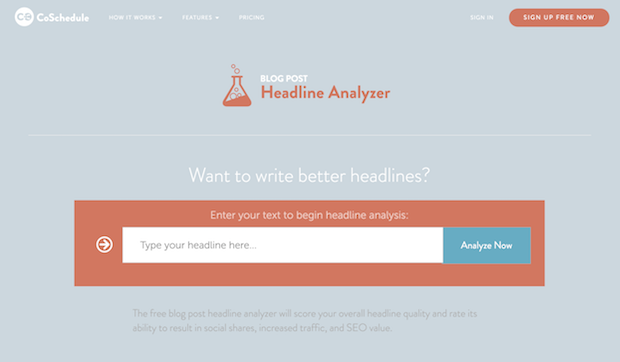 The Blog Post Headline Analyzer will score the headline quality and also rates its ability to result in shares, increased traffic, and SEO value.
This tool is one of the most fully-featured headline analyzers I've seen. It tells you your headline type, analyzes individual words and overall structure, grammar, and readability, and even gives you a preview of what your headline will look like in Google search and as an email subject line.
3. BlogAbout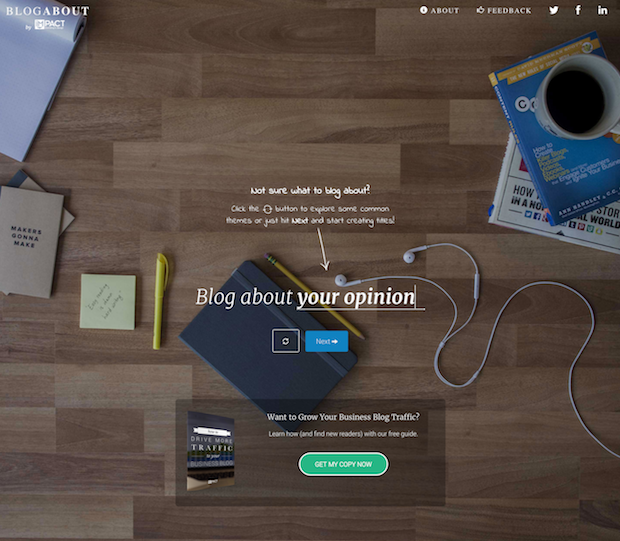 BlogAbout creates blank headline templates based on your topic. All you need to do is select your topic, and fill in your words to complete the titles. If you don't like the headline template, just press the refresh button to try a new one.
4. Portent's Content Idea Generator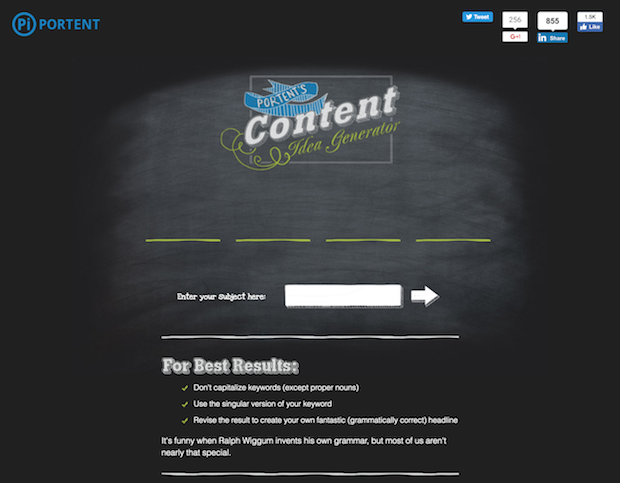 Portent's Content Idea Generator generates headlines based on your subject. Just type your subject in the tool and it will create a headline for you!
Yo know the great thing about this tool is that it breaks it up your headline into chunks, so you can easily refine your headline. It also tells you why certain elements work in a headline and explain the reasoning behind
5. Blog Title Idea Generator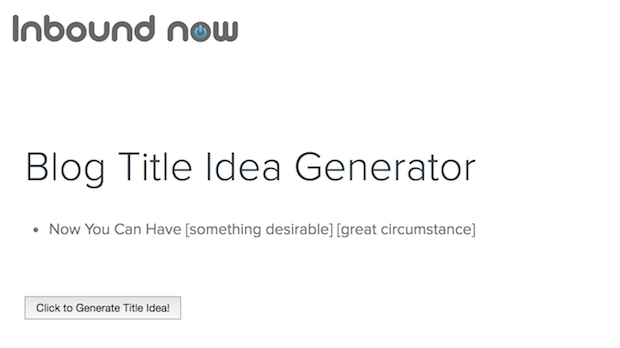 Blog Title Idea Generator by Inbound Now is a fill-in blank headline generator tool. This is a good tool for the best headline ideas.